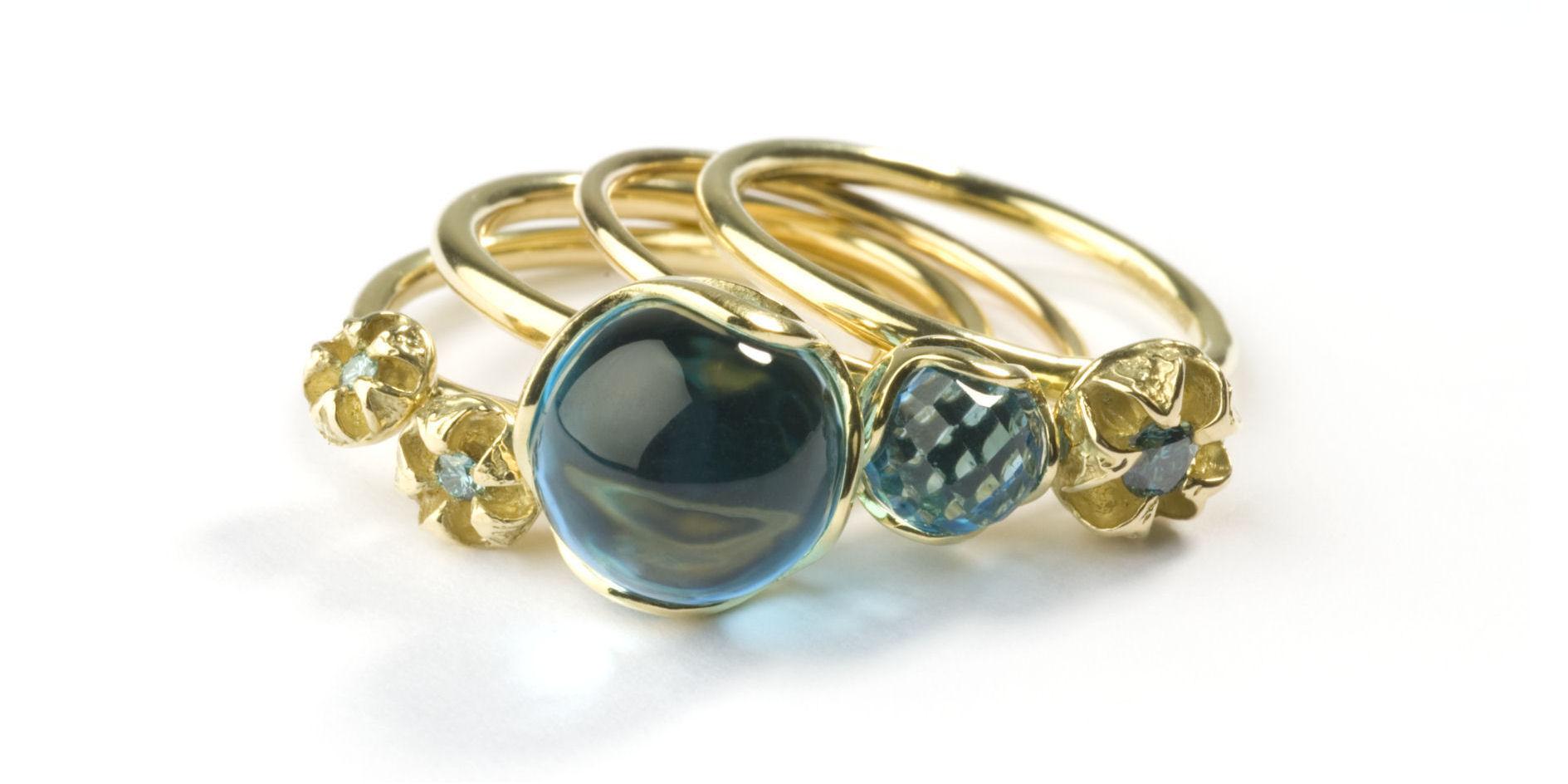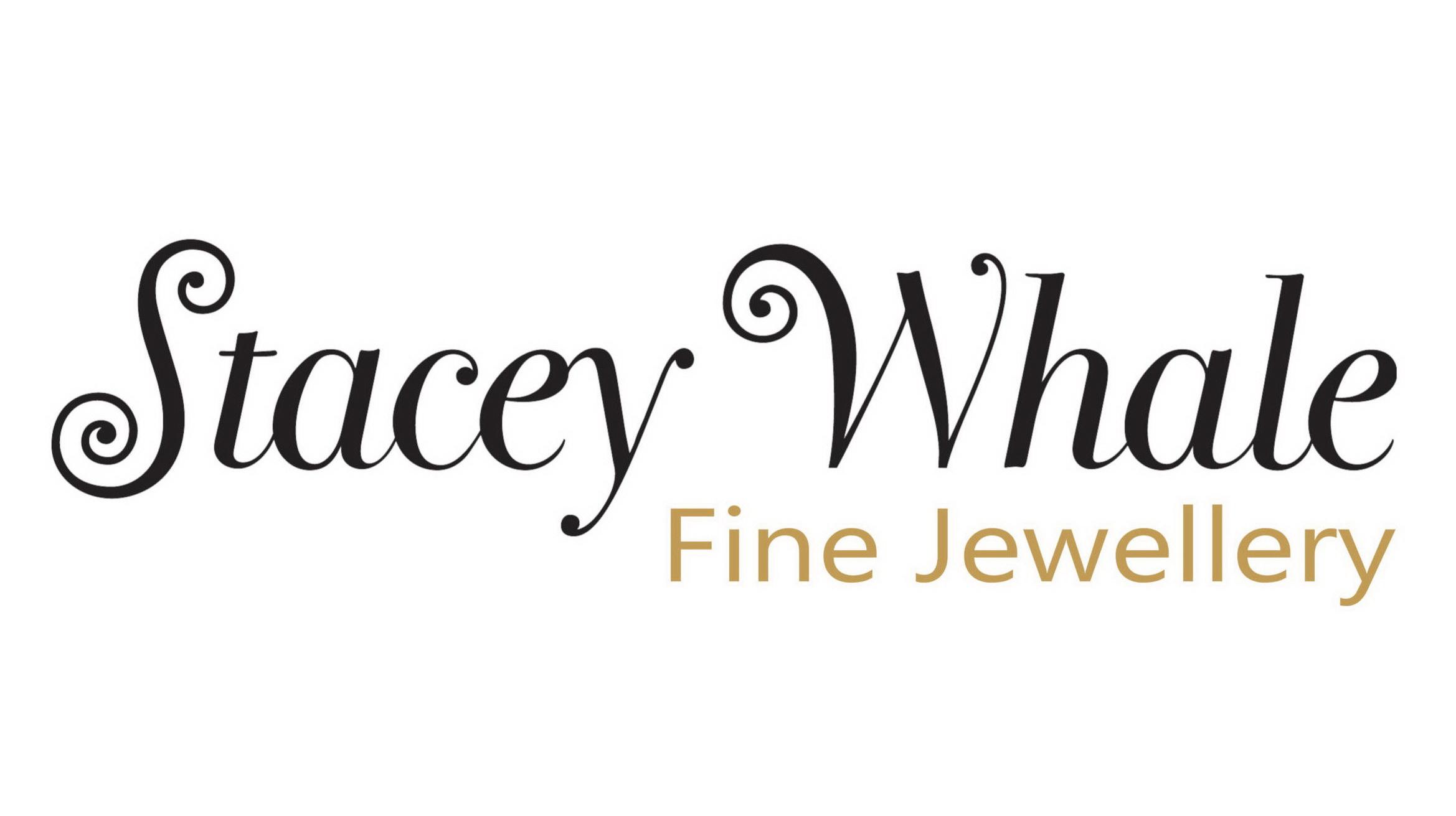 Stacey's exceptional jewellery design attracts worldwide attention and has won craftsmanship and design awards which include technological innovation and fine jewellery design.  Stacey's timeless classic modern style is sophisticated, beautiful and feminine, with designs that are at the cutting edge of contemporary jewellery design. You can visit Stacey and view her beautiful jewellery in her jewellery studio at the Old Post Office in the Upper Moutere Village.
Stacey Whale
1381 Moutere Highway, Upper Moutere 7173
For opening hours please visit Stacey's website.