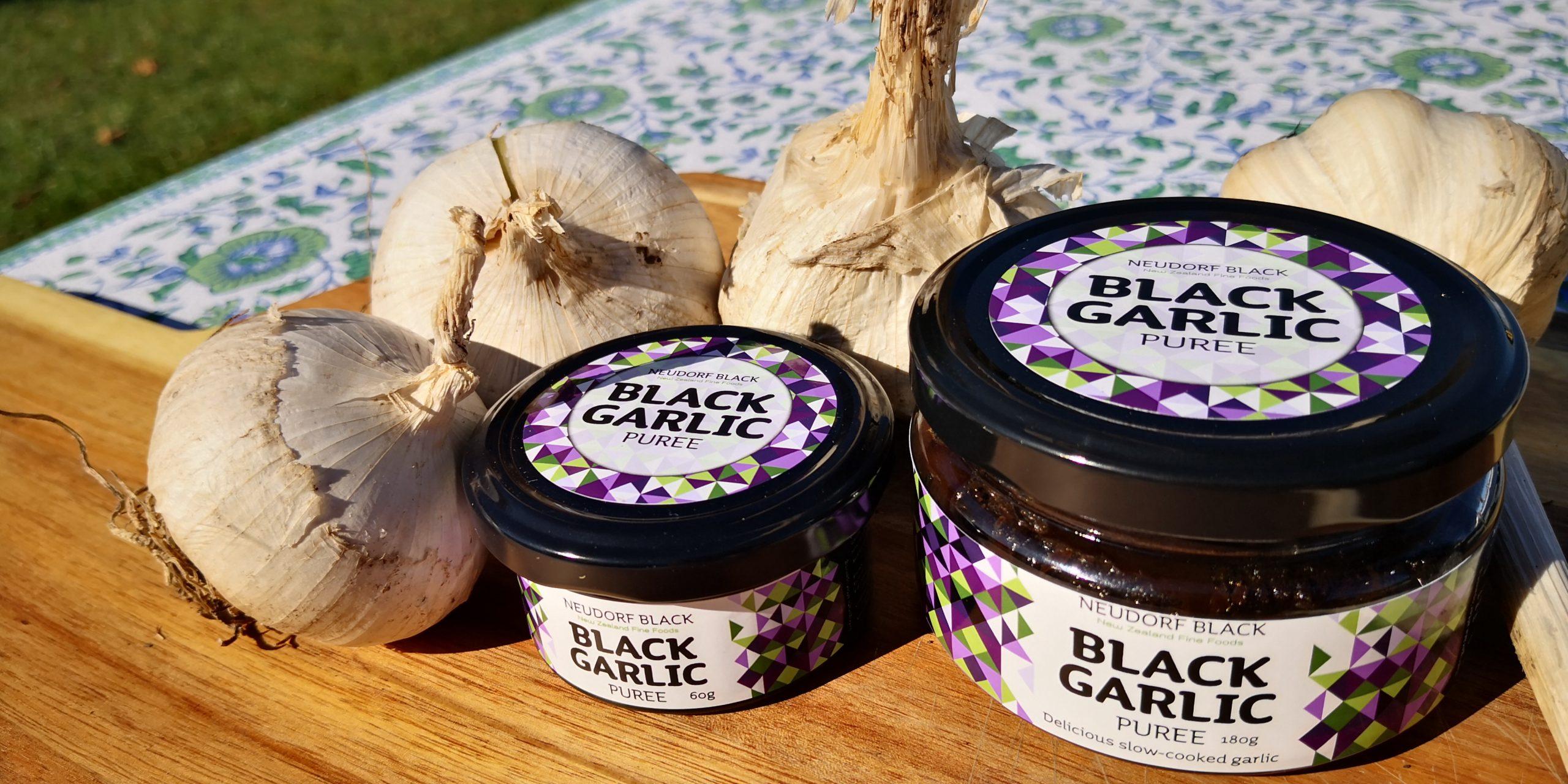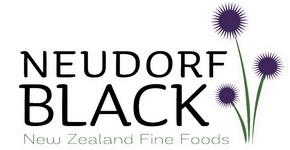 The New Zealand Black Garlic range from Neudorf Black delivers on nutrition as well as an unrivalled taste experience. Loved by discerning restaurants and home foodies alike, the Neudorf Black range is easy to use - anyone can create something special that will impress and delight in just minutes.
Noël & Teena Jelsma
92 Neudorf Road, Upper Moutere
Open by appointment only. Contact us for tours & tastings. See our list of local and national stockists or order online on our website below.