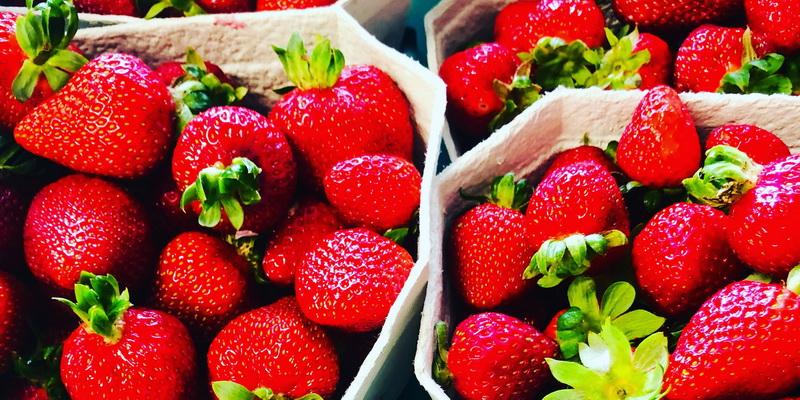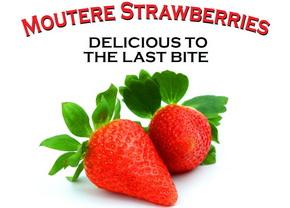 We are a local family business that produces amazing fresh strawberries frozen strawberries and real fruit jams. Located in Upper Moutere Tasman , this beautiful picturesque spot experiences hot summers and frosty winters ideal for strawberry growing. Our strawberries are hydroponically grown and we think they are some of the tastiest around. From Late October to April you can buy  fresh strawberries, fresh fruit ice creams and our amazing preserves and sauces from the Strawberry Hut located on Neudorf Road. Please check our facebook page for the latest opening hours and product availability:
https://www.facebook.com/strawberriesandjams/
Sally Wisheart & Barry Clelland
20 Neudorf Road
Generally open daily from 12pm - closed Mondays & Thursdays. Please check https://www.facebook.com/strawberriesandjams/ for latest opening hours.